See you at the Golf Industry Show!
We cannot wait to see old friends and meet new ones at GIS 2016 in San Diego.
Visit Geoponics Booth 4828 for this biggest show in the golf and turf industry.
See turf go from dead or dormant brown to vibrant healthy green when you visit us at the Golf Industry Show 2016.
GIS 2016: Geoponics shares dramatic turf transformations with Endurant turf colorant
Visit Booth 4828 at GIS 2016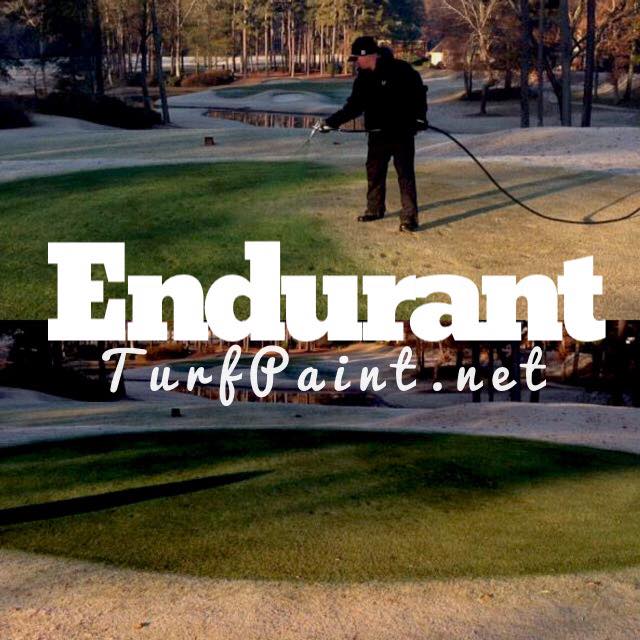 We'll be showing you how to get the best looking turf at the 2016 Golf Industry Show in San Diego, California held at the San Diego Convention Center.
We have longtime friends in the golf course industry we can't wait to see again and new connections we look forward to making.
You can find Geoponics and Endurant turf colorant at Booth 4828 (see the map below or available larger on the 2016 Golf Industry Show website. Below, we're the orange marker with a star located not too far from the GIS stage.)
We hope you will share and follow the GIS 2016 journey on Twitter. Please follow us, tag us, post and share your highlights from the show.
Geoponics will share demonstrations of Endurant turf colorant at the GIS 2016 Trade Show, scheduled 9 a.m. – 5 p.m., Wed., Feb. 10 & Thurs., Feb. 11.
In the meantime, learn more about Endurant turf colorant at www.TurfPaint.net and more about Geoponics, our distributors and our other product solutions for healthy turf, lawns, landscapes, athletic fields, ponds, gardens and farms.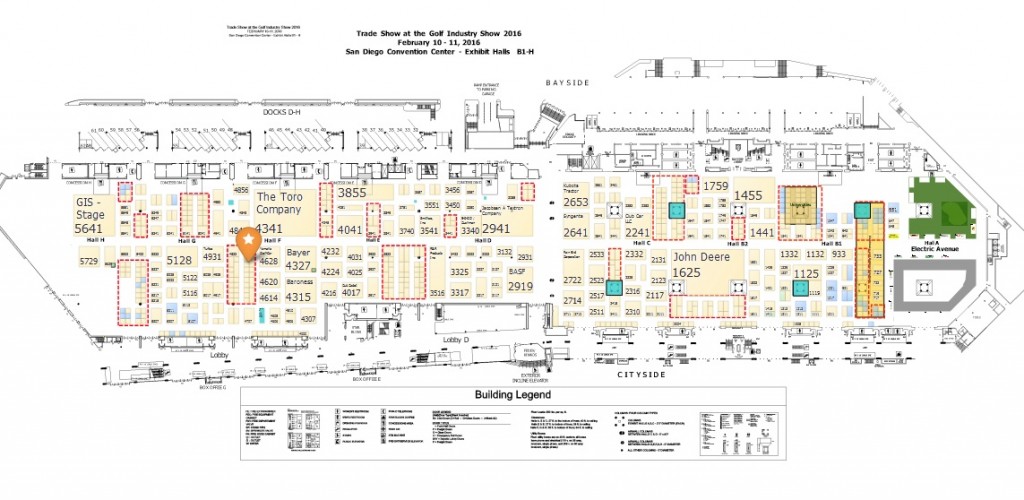 See you at the San Diego Convention Center Wed. Feb. 10 and Thurs. Feb. 11 or see you on Twitter! Also check us out on Facebook as we share highlights from the 2016 GIS Trade Show.