Geoponics' line of Endurant Landscape Colorants keeps golf courses, sports fields, lawns and other landscapes looking their best. The line uses organic pigments and nontoxic binders. Keep turf grass, mulch, pine straw, sand, even palm and pine trees vibrant in color all year. The line comes in ready-to-use spray bottles as well as quantities fit for entire sod farms.
Read More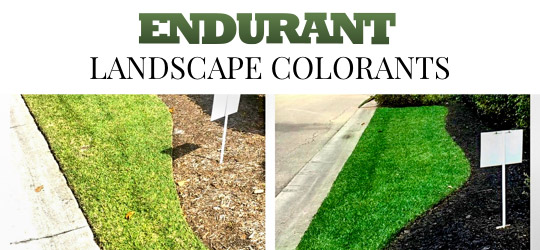 If you are looking to manage water in soil, whether searching for soil surfactants, wetting agents or soil penetrants, you have come to the right place. Geoponics offers soil surfactants that help soil to retain water or get water moving faster through the soil profile and root zone. Geoponics' surfactants each uniquely improve soil quality long term.
Read More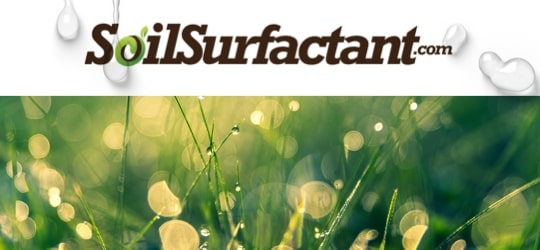 Regional differences, fertilizers, chemicals and other factors have depleted soil over time. Geoponics offers soil remediation with products such as Agriox, to increase oxygen in soil, and Detox to decrease soil salinity.
Read More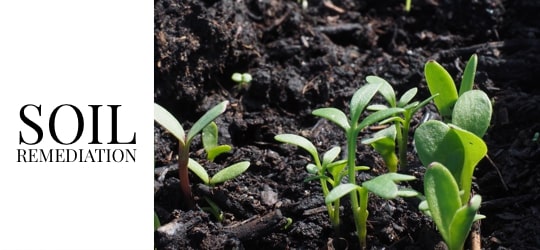 Whether nourishing soil for healthy plants or looking for foliar applications, Geoponics offers sustainable solutions to plant nutrition and fertility. These include products that are OMRI listed for organic growing. Improve crop yields, get grass growing and nourish soil long term with plant nutrition.
Read More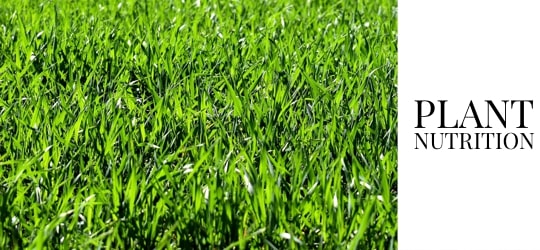 From golf bunkers to dirt roads, Geoponics offers soil stabilization and erosion control for projects large and small. Keep sand in its place. Garden beds, mulch and pine straw can be stabilized. Construction projects can optimize their environment with dust suppression. As always, Geoponics keeps long term health of the user and the earth in mind with each product offering.
Read More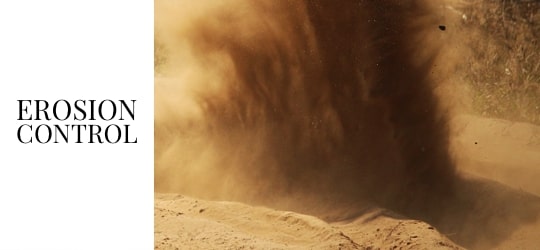 Ponds and lakes are as important to a landscape's health as the soil, plants and trees. Geoponics offers a line of products to diminish sludge, provide oxygen and add color to water. Each is uniquely more sustainable than most products on the market.
Read More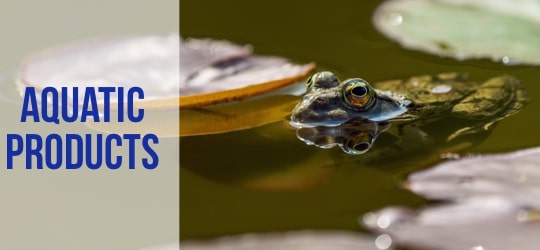 Geoponics offers equipment and equipment cleaner for after the use of colorants. Keep facilities clean with ViroFense. Look for other specialty and miscellaneous products available here as well.
Read More