WEST COAST TURF TO SUPPLY WATER AND COST SAVING "ENDURANT" TURF COLORANT IN CALIFORNIA
NOW AVAILABLE: An Eco-friendly alternative to winter overseeding of warm season grasses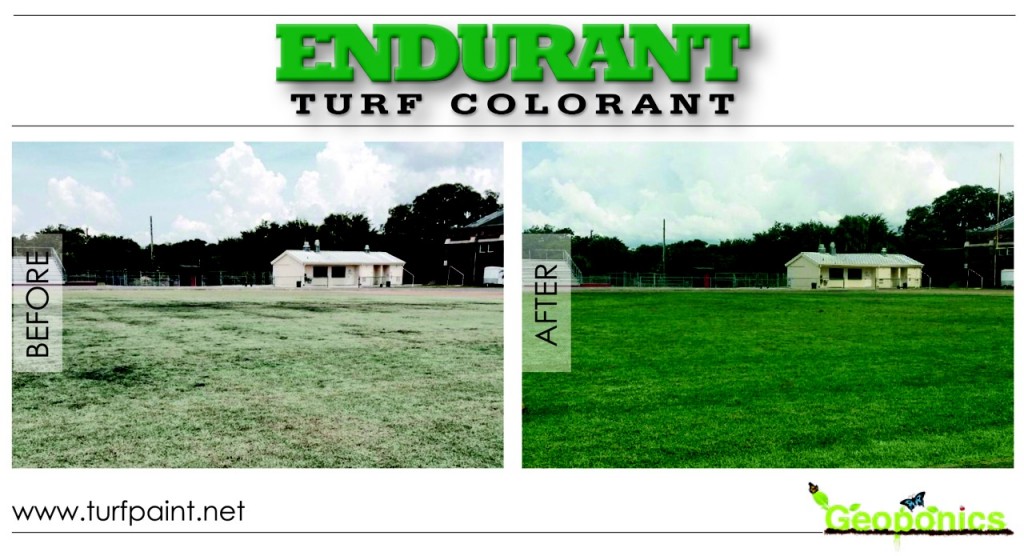 PALM DESERT, CA—West Coast Turf is pleased to be an official dealer of Endurant Turf Colorant in California.  Endurant Turf Colorant is an organic pigment made with binders chosen specifically for excellent adherence to turfgrass.  It is an alternative to winter color overseeding of warm season turfgrasses, and for use on golf course tees, greens, fairways and target areas, and sports fields, parks, and home lawns. Endurant is available in many countries and throughout the U.S. with distributors in Ireland, Scotland and throughout the UK, as well as South Africa and several other countries. Now, it's available in California, through West Coast Turf. Contact Geoponics for your nearest distributor, info@geoponicscorp.com, if outside California.
Endurant provides a pleasing natural looking color without the telltale blue undertone usually associated with other colorants.  The color is consistent, long lasting, and fades evenly.  It is equipment-friendly and organic-based. Endurant is non-toxic to people, pets, and plants.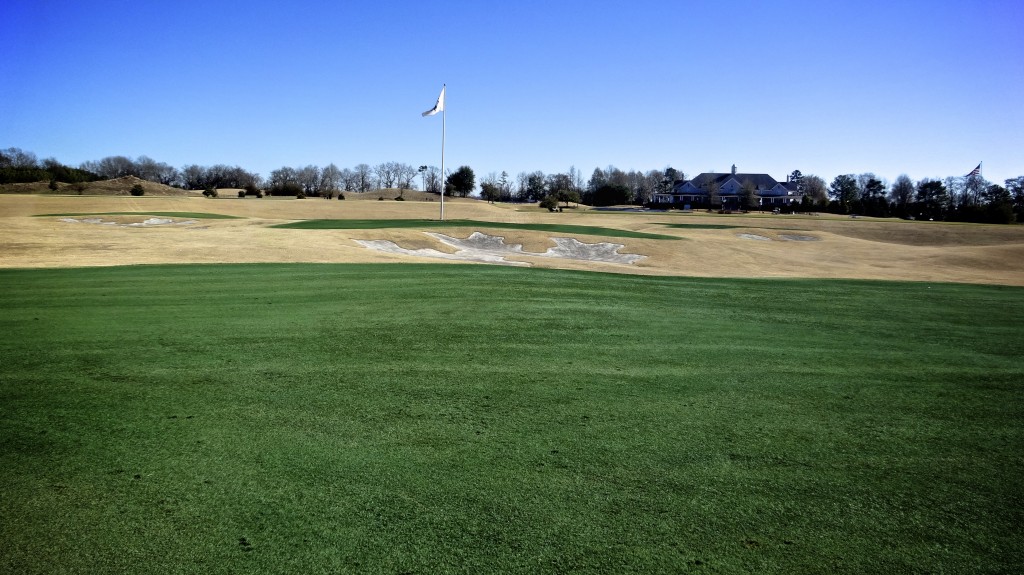 "We're particularly aware of water conservation measures in California and have been looking into options to overseeding our low water use warm season grasses," said West Coast Turf spokesperson John Marman.  "Endurant is the only product we have seen with so many benefits including the fact that it is organic in makeup.  Everyone wants to save water, and there is a significant cost savings as you don't have to purchase seed or have additional manpower to maintain a rye overseed.  Everyone who has tried it is instantly impressed with its natural visual appeal.  We're picky about color.  West Coast Turf and our customers all have big expectations–we're all excited about Endurant," Marman said.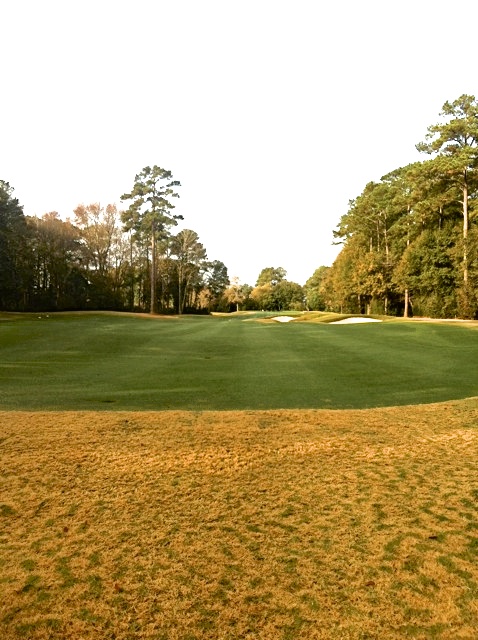 Mark Cupit, golf course superintendent at Ironwood County Club in Palm Desert, CA, commented, "The best compliment I got was that none of the members realized we had NOT overseeded the new Tifgreen sod and they didn't realize it was painted. As a side bonus–having not renovated and not overseeded the 100,000 square feet of bermuda sod, it all transitioned 100% by early spring.
West Coast Turf is a full-service sod, stolonization and hydroseeding company with 5 offices and headquartered in Palm Desert, CA.  West Coast Turf grows more than 20 varieties of natural turf.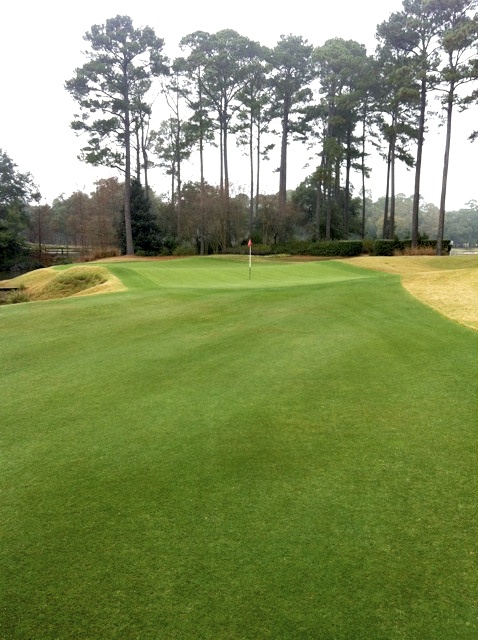 The San Diego Padres, Arizona Diamondbacks, Los Angeles Dodgers, Anaheim Angels, Oakland A's, Kansas City Royals and San Francisco Giants in Major League Baseball
The San Diego Chargers, San Francisco 49ers, Oakland Raiders, and seven Super Bowls for the National Football League
The San Jose Earthquakes and LA Galaxy in Major League Soccer
Bighorn Golf Club, The Madison Club, The Vintage Club, and PGA West in the Coachella Valley; The Grand Del Mar, Fairbanks Ranch, and Crosby Club in the San Diego area; Sherwood Country Club, LA Country Club, Bel Air Country Club, and the Riviera in the Los Angeles area; and Pebble Beach, the Preserve, TPC Harding Park, The Olympic Club, and Martis Camp in the Northern California region
For more information on West Coast Turf or to purchase Endurant please go to westcoastturf.com or call 888/893-8873.
Media contact for West Coast Turf:
Danielle Scardino
(760)340-7300
Turf Colorant Division Specialist with Geoponics:
Jennifer Seevers
jseevers@geoponicscorp.com