Endurant FW, turf colorant for fairways, looks amazing at Augusta Country Club!
Augusta recently shared photographs of their use of Endurant FW, turf colorant specially formulated for golf course fairways. This unique, organic, easy-to-apply turf paint is the most popular among golf course superintendents. It is highly recommended by the USGA.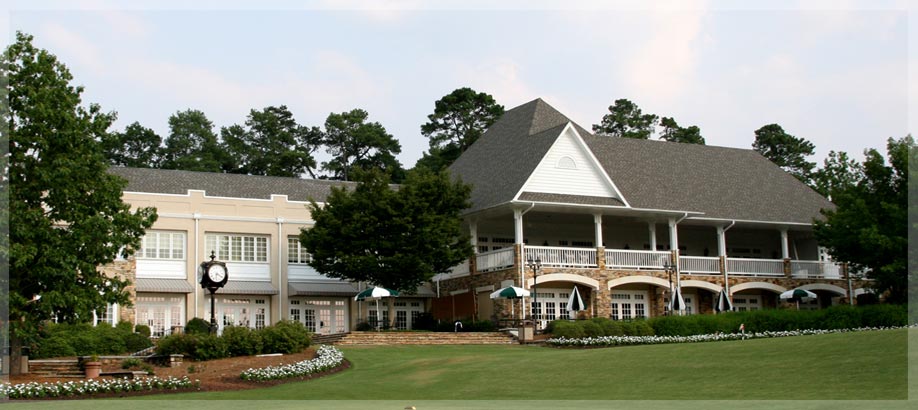 Geoponics client, Augusta Country Club is located in Augusta Georgia. ACC is just across the creek from the home of the Masters at Augusta National. The two clubs share several of the same members and some of the same values in course management. ACC is known for its challenging, fun course. The golf course is  cared for and managed by Superintendent Greg Burleson, Certified Golf Course Superintendent (CGCS) and member of the Golf Course Superintendent Association of America (GCSAA).
Endurant Turf Colorants, available for several applications, including mulch, pinestraw and even ponds, are the most popular colorants in the golf course management industry and for good reason. Endurant TC (Turf Colorant), is for dormant grass, Endurant FW (Fairways) is for fairways, and Endurant TE (Turf Enhancer) is for actively growing grass and improves the health of the soil and plant– as do all the colorants in the product line.
Turf Colorant is quickly becoming the number one alternative to the practice of overseeding. It saves golf courses thousands of dollars and thousands of gallons of water while improving soil and plant health. This is why it is so highly recommended by the USGA.
Learn more about this organic turf colorant, here.  More details are also available by contacting your sales representative, Geoponics (1-877-ECO-GROW, info@geoponicscorp.com), or Geoponics Turf Colorant Division Manager Jennifer Seevers, jseevers@geoponicscorp.com.
Augusta recently shared these photographs applying Endurant FW turf colorant at a rate of 7 gallons per acre: