Geoponics introduces Endurant mulch colorant (MulchColorant.net)
Saving valuable resources, being good to the environment and having a gorgeous landscape– that's what Geoponics is about. Endurant Mulch Colorant is a natural product of those goals.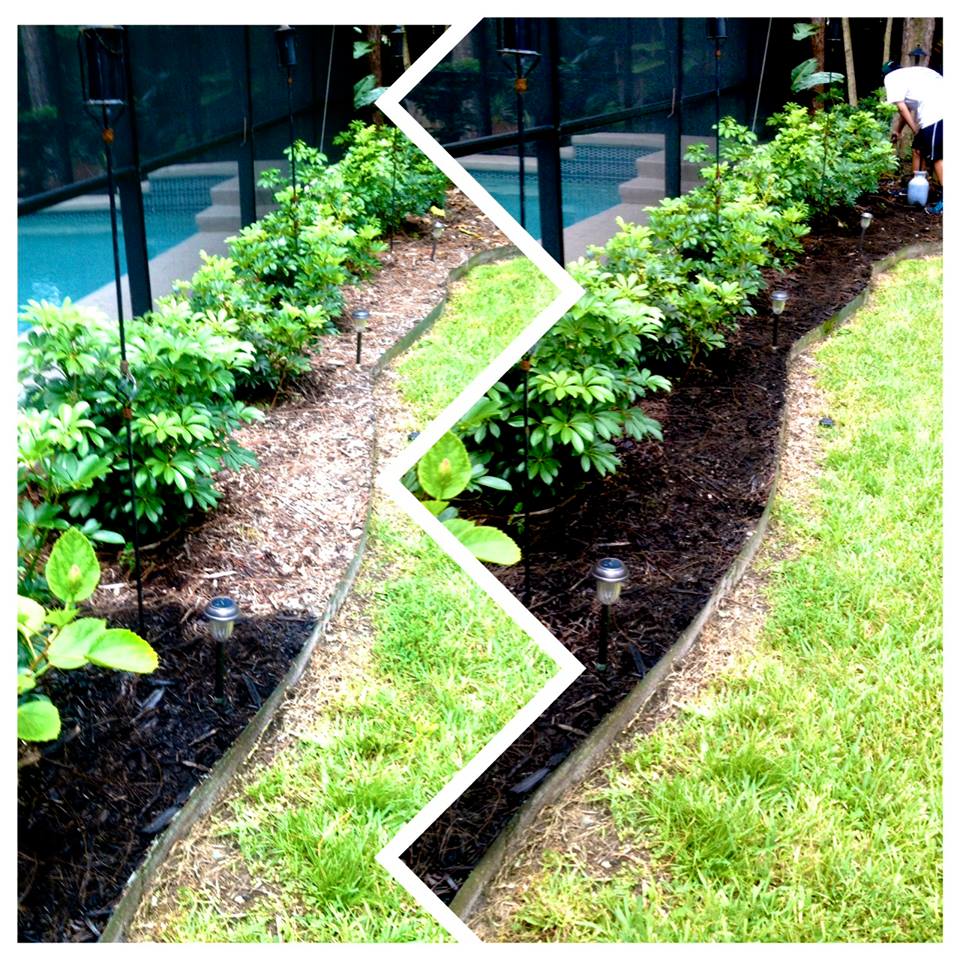 Home owners are learning what golf course and landscape managers have known for years– there's a smart way to keep mulch, pine straw and landscape borders gorgeous. Endurant mulch colorant is easy to apply and economical. (application information here.)

It's so easy and inexpensive to turn horticulture waste into gorgeous mulch using Endurant colorant for mulch, pinestraw and bark!  Once you've used it, you won't want to care for your landscape borders any other way. Endurant mulch colorant allows landscape, golf course and property managers or owners to keep their landscapes always looking fresh and vibrant without it costing a fortune in installing new mulch.
Visit www.MulchColorant.net for more testimonials, before and after photographs and an opporutnity to purchase the lowest-priced way to spruce up your mulch or pinestraw!
It's available in several colors. There is one perfect for you.