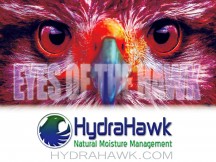 Matt DiMase Superintendent of Spanish Wells Country Club in Bonita Springs, Fla. shares how Geoponics products have helped the golf course he manages through several challenges and a recent upgrade to winter rye grass.
According to Matt and the local daily newspaper, The NewsPress, members are seeing the differences too and are very pleased.
Can you tell me about Spanish Wells, the golf club, as well as the soil and turf conditions here?
Spanish Wells was built in 1979 by Gordan Lewis. It's 27 holes. The latest 9 holes were built in the mid '90's, so we have a wide variety with a 30-year old course and a 15 to 16 year-old course.
Our greens are Tift Dwarf, our fairways are 419 Bermuda Grass and our tees are 419 Bermuda Grass and our roughs are common.
This year we decided to overseed our tees, rough, fairways and collars with a three-way blend of Winter Rye Grass. We did that in mid-to late November.
Have you had some recent challenges?
Yes. We've had some recent challenges to say the least. Our soil conditions are not the best. We have some areas that are extremely sandy and then we have some areas that are high organic, completely compacted. We have black layer in areas. There are 170 acres of turf, give or take, and there is a wide variety of all types of challenges.
When did you discover Geoponics products?
I discovered Geoponics when Escalante came in and bought the club in March (2011). There was some product sitting on the shelf that I'd never seen or heard of. I looked at the label and called the number. The sales rep came out and explained the product and how it worked. It was Penterra, the wetting agent.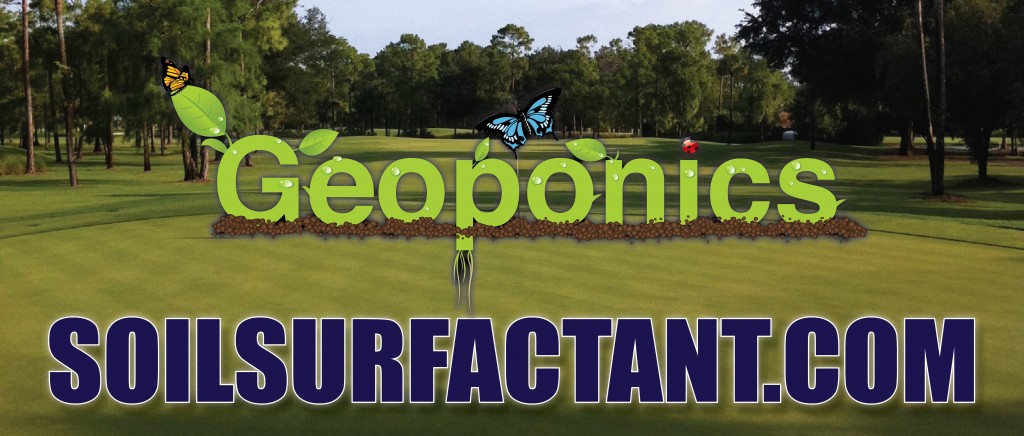 What made you decide to continue with Geoponics, since it was already here?
Yeah. It was already here. I had never used Geoponics products before. I had always used the big dogs' products, if you will. I had nothing on the shelf except that product, so I said "let's see how it does and how good it is." I was surprised by the results, to say the least.
We were able to keep more moisture and save water at a time where water is very valuable—in the summer months. So I stayed with it. It never did me wrong and I saw some great results. I figured why switch.
What stood out compared to the other products you used as a superintendent at other courses?
I would say the value, results and the longevity between the applications. There were some wetting agents where I was going out every 10, 12 or 14 days. With the Penterra I was going out with 2 quarts an acre every three to four weeks. So I was getting better longevity and value out of it.
What other products have you used?
I used the HydraHawk, which I was spraying on the fairways as well as on some slopes on the golf course. The HydraHawk became like a religion for us. We went out every three weeks in the summer months, depending on some areas, maybe every two weeks. We were going out wall-to-wall chasing hot spots. We had a lot of hydrophobic areas. A lot of areas that water did not want to penetrate. We tried the Hydrahawk and I was very pleased with the results.
We used the Agriox on the greens mixed with the Penterra. I figured I was seeing good results with the first two I tried, so why not try another one.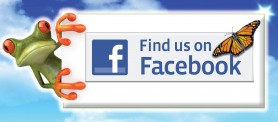 I also used the Humawet and HydroGro during our overseed this summer. I only sprayed that on our tees. We then started our irrigation program. We weren't closed during our overseed like some of the higher end clubs get to do. We were open the very next day, or that afternoon. I saw germination as quickly as three days after spraying the tees, which helped us get that seed established. It was able to take a beating, if you will, from the golfers. Right now our tee boxes look pretty good.
We were still in the low 90s and our night temperatures were a little off for us. I wasn't expected it to germinate so quickly, so when I saw it, I was pretty pleased.
Did you save any money? Save any water?
I would say every superintendent for the most part, and especially in Florida, South Florida too, battles water, water usage and water management. One sure way to manage water is with wetting agents, Penterra, HydraHawk. There were 97 degree days where I would spray Penterra or HydraHawk in the morning, run my watering, and know I'd be fine throughout the day and could miss a day or two days of irrigating. Over a course that's 170 acres, that's saving 700,000 gallons of water a night. So, I would highly recommend other superintendents, depending on your soil and what you're battling, whether clay, sandy loam, definitely give these wetting agents a try.