Agriox is an innovative solution that is designed to improve soil conditions while promoting ecological sustainability. This groundbreaking time-released aerobic aeration conditioning product targets both soil and moisture content, providing essential oxygen to microorganisms residing within the soil. By doing so, Agriox boosts overall soil health and fosters a more sustainable environment for agricultural growth.


Slow-release oxygenation of soil
Unlike conventional aerobic conditioning products that release oxygen rapidly into the soil, Agriox's SoilOxygen.com time-release process ensures a steady and continuous supply of oxygen over an extended period of time. This is incredibly beneficial for the soil's resident microorganisms as it allows them to utilize the oxygen more efficiently, thus promoting their overall health and well-being.

The benefits of Agriox's slow-release oxygen extend far beyond the soil's microorganisms, as it contributes directly to the overall health of the soil. Healthy, oxygen-rich soil fosters improved root development and nutrient uptake. It is also less prone to compaction and erosion, making it more resilient and able to support a diverse range of plant life. This promotes a healthier and more sustainable agricultural ecosystem, which has numerous advantages for both farmers and the environment alike.

In an era where the use of harmful chemicals in agricultural practices is becoming increasingly concerning, Agriox provides a greener and cost-effective alternative. By improving soil health and promoting a diverse range of microorganisms, Agriox can help reduce the amount of chemical fertilizers, fungicides, and pesticides required in crop cultivation. This not only minimizes the environmental impact of farming but also reduces the financial strain on farmers.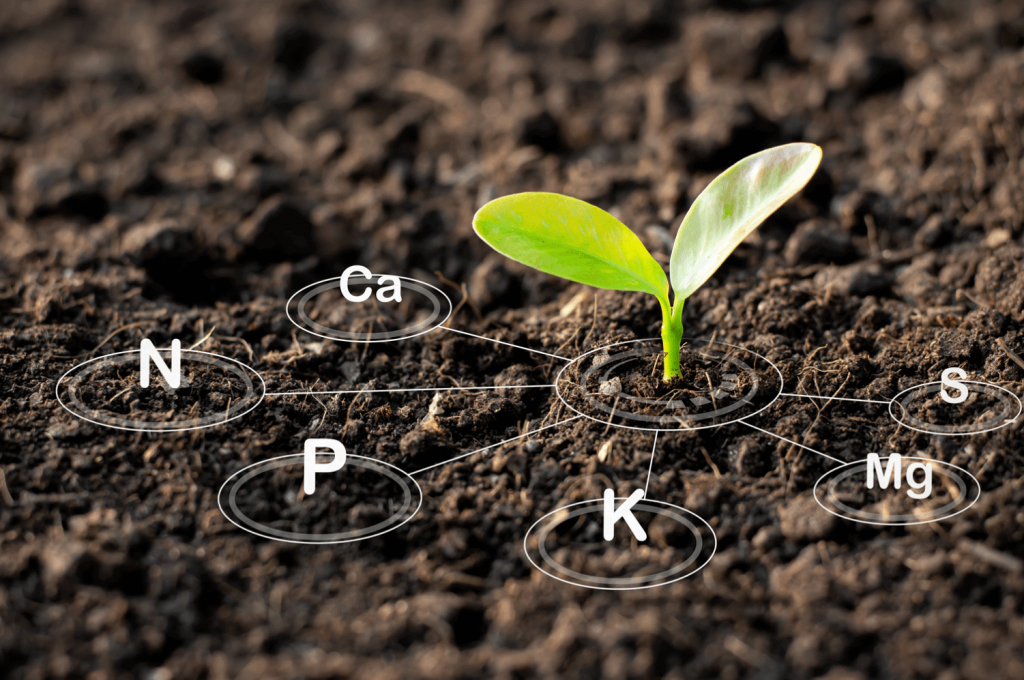 Another crucial aspect of Agriox's role in an environmentally sustainable future is its ability to remediate soil that has experienced oxygen depletion over time. When soil becomes depleted of oxygen, it is unable to properly support plant life, resulting in lower crop yields and decreased agricultural productivity. Agriox's introduction of oxygen into the soil helps to reverse this process, reinvigorating and restoring the soil's ability to sustain life.

In conclusion, Agriox is an environmentally proactive solution that revolutionizes the way we approach soil health and agricultural sustainability. Through its unique time-release delivery of oxygen, it cultivates an ecological balance between plants, microorganisms, and soil to provide an efficient and cost-effective alternative to traditional chemical-based farming methods. By embracing Agriox, we can embark on a brighter and more sustainable future for both agriculture and our environment.