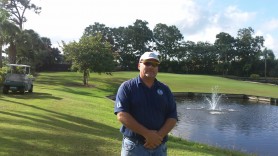 I was only allowed to water the condos' landscaping twice a week and we have 50 condos here. You're only getting five or 10 minutes. Some are on wells. Some wouldn't be watered for a week.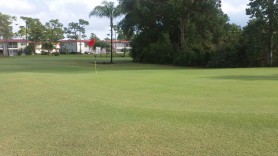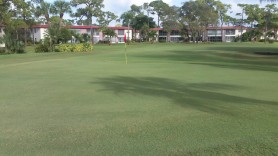 All I did was add it to my current program and within the first week I noticed a difference, actually within the first like two or three days I started noticing the green just had a better look to it and by the end of the week it was more dense.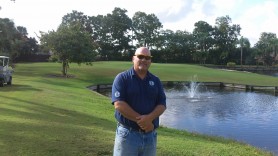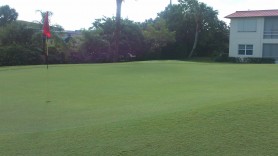 In two days, I was just like wow. Everything just looked vibrant. Wow. They just looked good. By the end of the week they just looked fuller. They just had a great healthy look to them. I put it in my program every two to three weeks.
That's what you're looking for. You want to see your product working. There are a lot of products we buy that we don't really see. We know the microorganisms are working in the ground, but you don't see it or you don't see it over time.